Organic Moroccan Saffron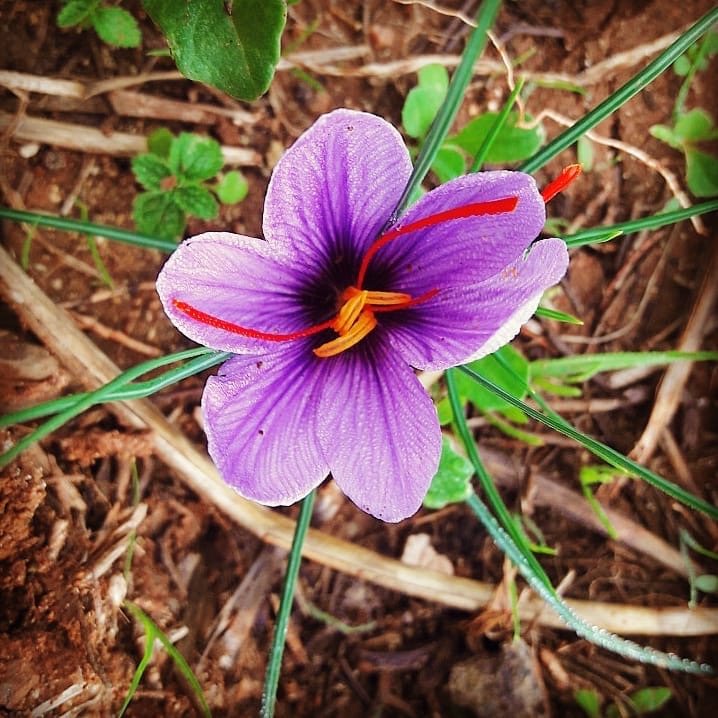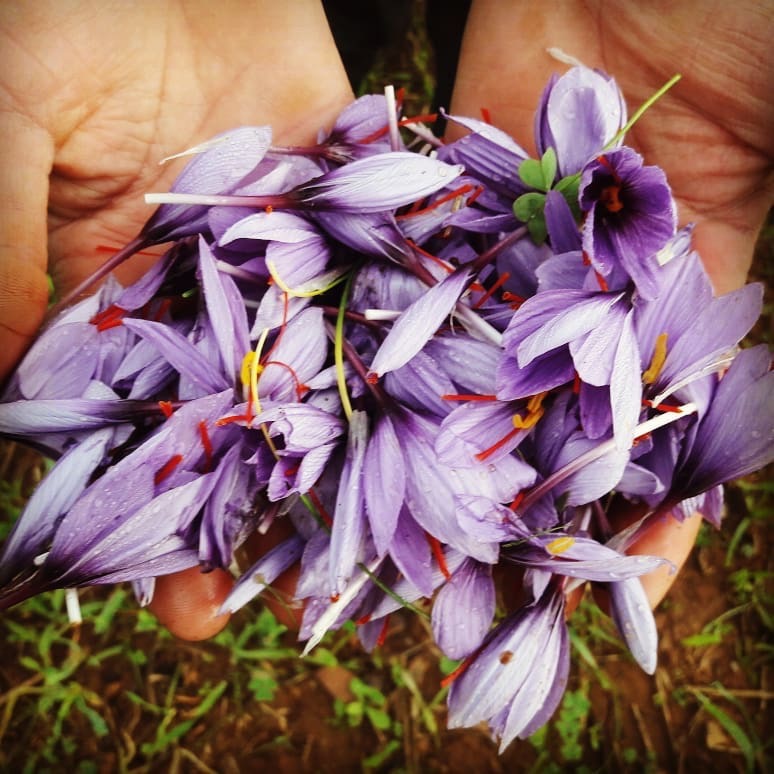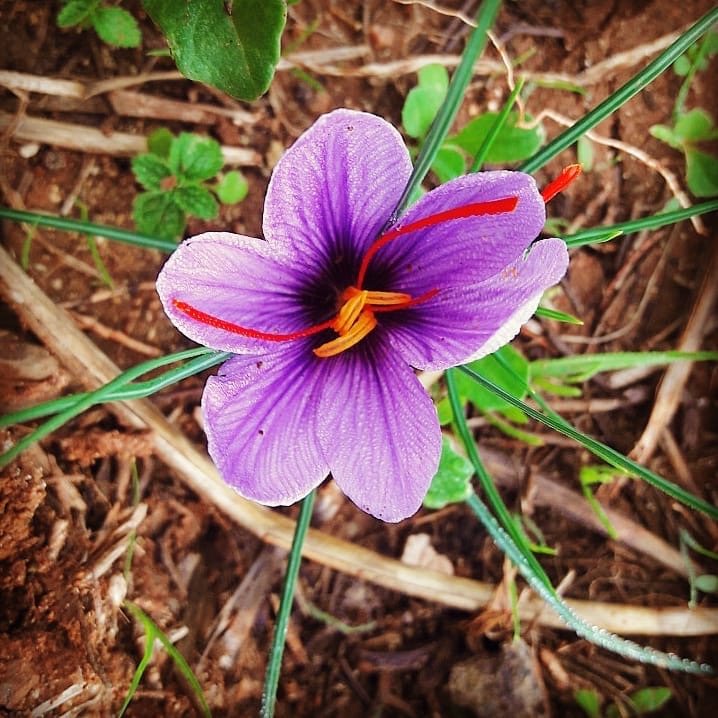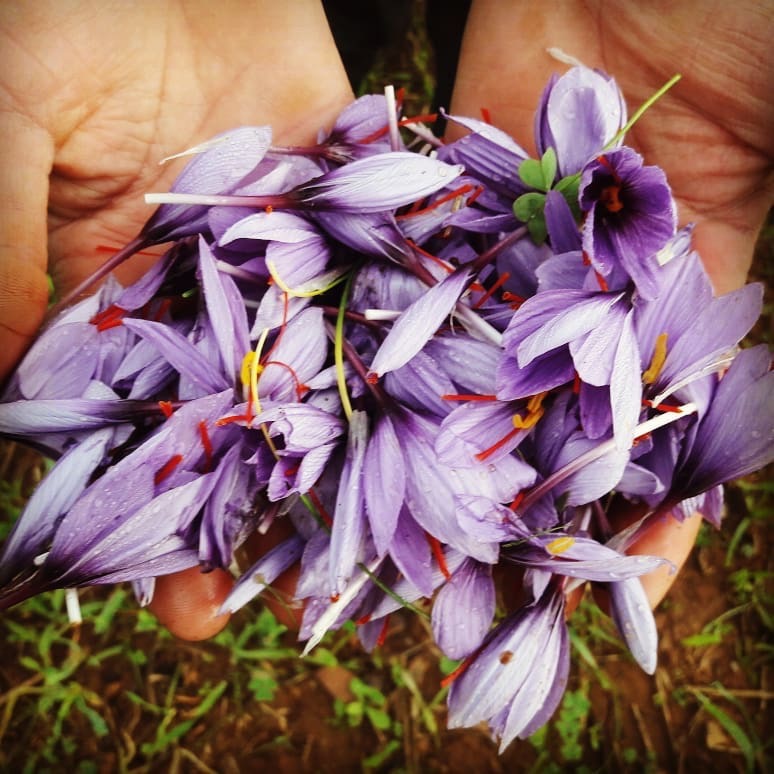 Organic Moroccan Saffron
Sourced from an all women's cooperative in Morocco sales from this item support indigenous women.
"Saffron is a plant. The dried stigmas (thread-like parts of the flower) are used to make saffron spice. It can take 75,000 saffron blossoms to produce a single pound of saffron spice. Saffron is largely cultivated and harvested by hand. Due to the amount of labor involved in harvesting, saffron is considered one of the world's most expensive spices. The stigmas are also used to make medicine.

Saffron is used for asthma, cough, whooping cough (pertussis), and to loosen phlegm (as an expectorant). It is also used for sleep problems (insomnia), cancer, "hardening of the arteries" (atherosclerosis), intestinal gas (flatulence), depression, Alzheimer's disease, fright, shock, spitting up blood (hemoptysis), pain, heartburn, and dry skin.

Women use saffron for menstrual cramps and premenstrual syndrome (PMS). Men use it to prevent early orgasm (premature ejaculation) and infertility.

Saffron is also used for to increase interest in sex (as an aphrodisiac) and to induce sweating.

Some people apply saffron directly to the scalp for baldness (alopecia).

In foods, saffron is used as a spice, yellow food coloring, and as a flavoring agent.

In manufacturing, saffron extracts are used as fragrance in perfumes and as a dye for cloth." -WebMD

100% Pure Organic Moroccan Saffron. Premium Quality. Hand-picked from the saffron fields of Morocco and brought to your kitchen. You will receive real saffron with vivid crimson coloring, slight moistness, elasticity, and lack of broken-off thread debris. Each stage of production is done by hand. When our saffron's aroma envelopes a kitchen, it's truly an appealing scent. The rich aromatic flavor, appealing color and high nutritious value makes our saffron extremely special. The rich volcanic soil combined with an ideal climate gives the saffron its potency, color and exceptional aroma. Centuries of developing agricultural skills has allowed farmers to produce some of the world's finest saffron threads. Saffron is considered to be the world's most expensive spice, but our direct relationship with our saffron farmer allows us to offer this high quality product to our customers at a reasonable price.
Tasting Notes: Moroccan Saffron's aroma is described as reminiscent of metallic honey with grassy or hay-like notes. For the most part, it is difficult to label the flavor of saffron, since its complexity is a unique experience for each person. Some say saffron has a faint honey flavor, while others swear it tastes like the sea. Suggested Uses: Saffron is a traditional ingredient in many famous dishes including Moroccan Couscous, Spanish Paella Valenciana, French Bouillabaisse and Italian Risotto alla Milanese. Saffron is wonderful in seafood marinades, tomato-based sauces and is lovely when steeped with green tea. From aiding digestion to reducing inflammation, saffron has many beneficial medicinal properties.